Description
Related Products
Reviews
Arian 'Pro' Frosted Tumbler with Chrome Holder

This is the brand new toilet roll holder from the popular on-line 'Arian' range of bathroom accessories, bringing you a premium quality product with a high quality finish!!

The Arian 'Pro' square tumbler/toothbrush holder has a modern square design with a generous volume capacity. This tumbler is constructed from strong pressed frosted glass, which gives a cool translucent effect. The edges and sides are neatly rounded off to provide an ergonomically friendly and comfortable tumbler which is easy to grip and use. This elegant tumbler has a smooth surface and is easy to clean and maintain.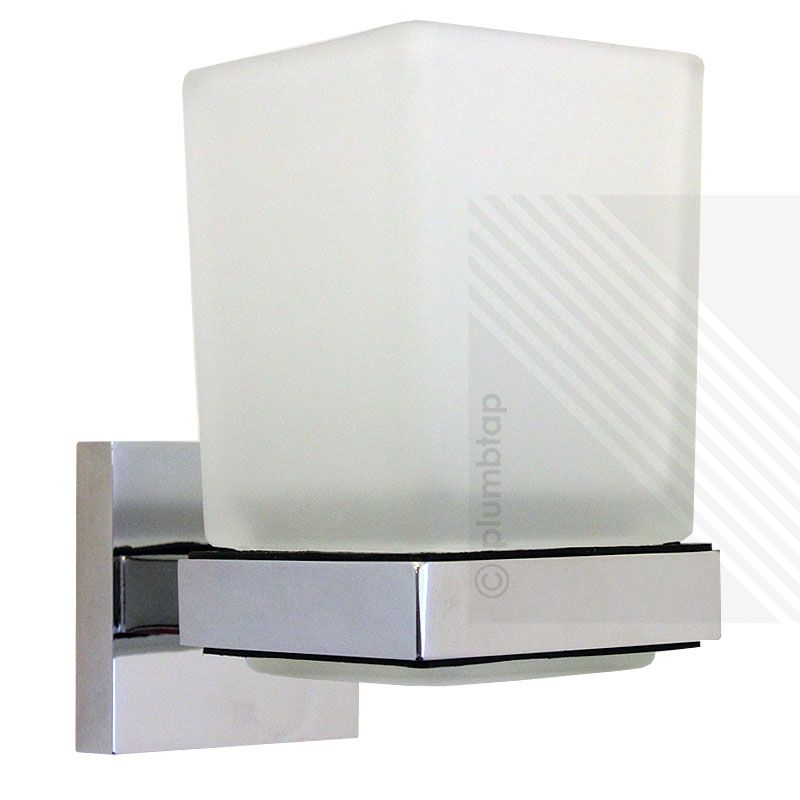 The tumbler has a square arm holder attached to a wall mounted back plate. Both are constructed from a high quality zinc alloy, for strength and long-lasting durability, which is beautifully complemented with a contemporary shiny chrome finish. The square back plate is wall mounted which includes fixings, and has an extended sturdy arm connecting to the tumbler holder. The tumbler holder and back plate have rounded off edges to match the actual tumbler glass.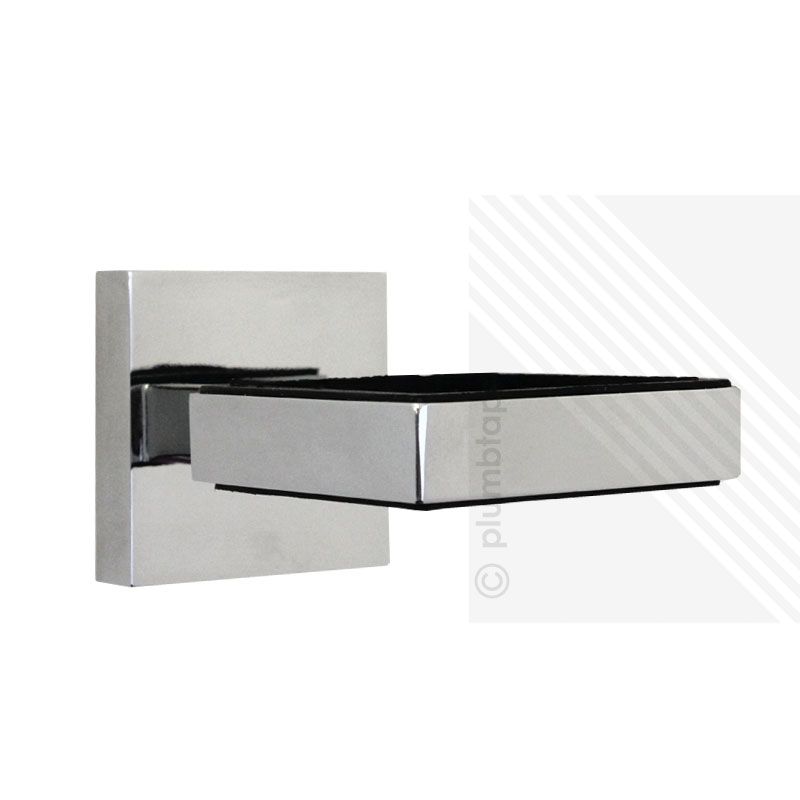 The Arian 'Pro' tumbler can be the perfect addition to any bathroom, whether you use it as a toothbrush holder or as a drinking glass, you can't go wrong with this stylish, modern, strong and simple product that will suit any style of bathroom, especially yours!!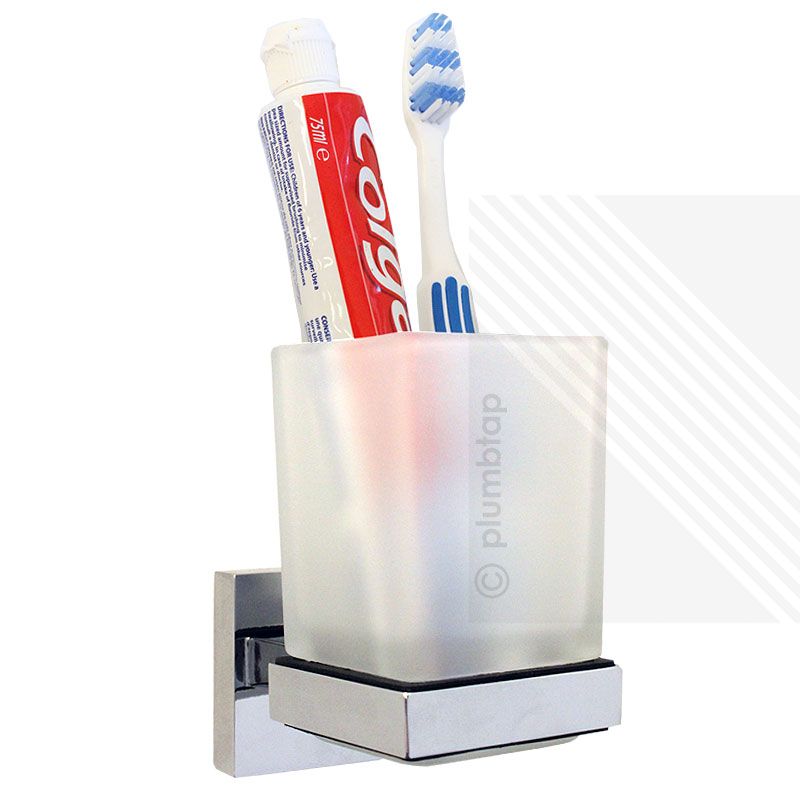 It's available NOW for a specially REDUCED and AFFORDABLE price!!!

Features
Tumbler/toothbrush holder
Thick frosted designer tumbler glass
Square back plate and tumbler holder
Constructed from a high quality zinc alloy
Strong, sturdy and long-lasting durability
Contemporary shiny chrome finish
Smooth and rounded edges and sides
Ergonomically friendly
User friendly
Inner rubber seal to provide extra grip for the tumbler
Wall mounted fixture
Simple and quick to install
Easy to maintain and clean
Suits any bathroom style
Includes fixings
Technical Specifications
Glass width (top): 54.0mm
Glass width (base): 50.0mm
Height of tumbler: 96.6mm
Tumbler thickness: 4.2mm
Projection from wall: 98.6mm
Square back plate diameter: 53.2mm
Inner rubber seal thickness: 4.0mm